Trend Spotting: Stylish Hair Accessories
Hair Accessories are a great way to finish off a look, attract attention to a great 'do' and lift your look several notches. As a part of Indian tradition, we are aware of fancy gold pins to tie-in a bun, charming mogra gajras (that smell amazing too!) and 'parandi' to dress up & add color to braids.  

Off late International celebrities have rediscovered stylish hair accessories. Emma Stone's hair stylist used hair clips in interesting formations to add a punch to her look. I loved the gold-leaf band she paired with the flirty powder blue Emilio Pucci dress at the Moscow premiere for 'The Amazing Spiderman'.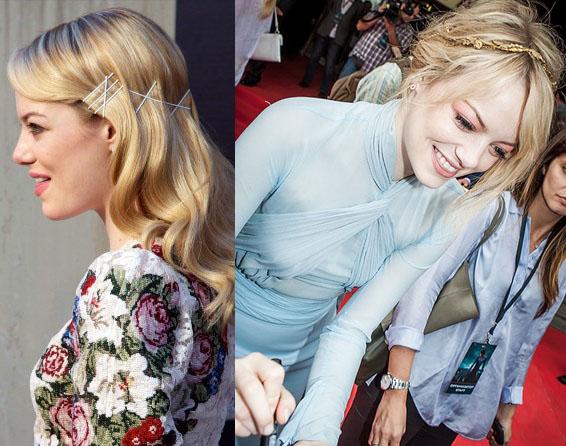 Keira Knightley wore an almost tiara like, red leaf hair band with her nude Valentino dress to add a dash of color to her look at the premiere of her new movie 'Seeking a Friend for the End of the World'.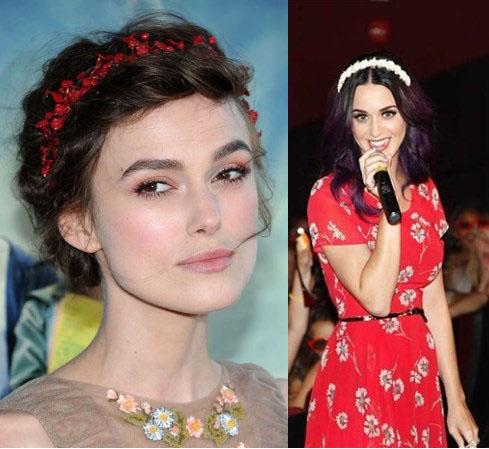 Back home, at the Kallista Spa and Salon launch event, Sonakshi Sinha dressed up her hair with a chic dragonfly clip.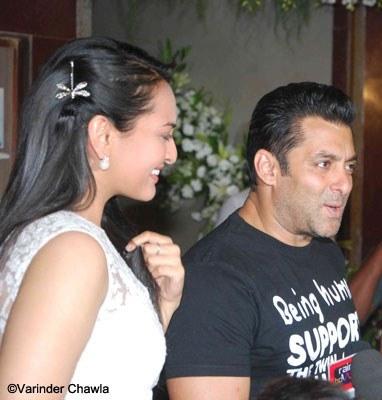 So be it fancy clips or bands, take a cue from these stylish celebrities and dress up your hair with sparkle and color. Get hair off your face or tie it up and look chic while doing it! 
Pritha Bhattacharya
Pritha is a prolific blogger who writes on varied topics of interest. She has been a part of the Indian Digital Media industry for more than 9 years working for brands like Yahoo! & Microsoft. A self-confessed fashion lover and a keen style watcher, join her as she explores and shares the latest in fashion & beauty trends.