Is being social, so bad?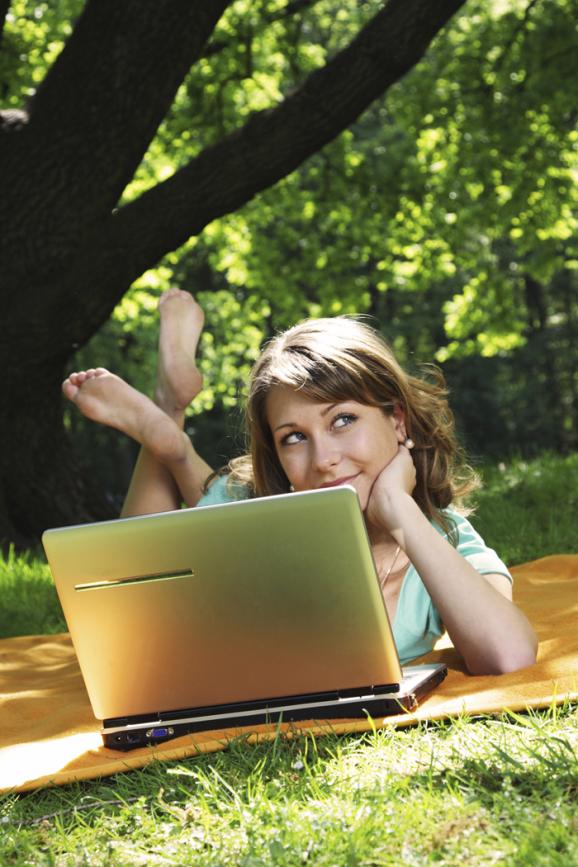 A recent poll has suggested that social networking sites make people feel anxious and under-confident. 
(Read about it here: http://bit.ly/badnet​work) 
There have always been complaints and rants about the evils of social networking sites. But I find them strange and misplaced most times, because there is always the option to not log in (so that you don't suffer life's lows).
Social networks may leave me feeling like an underachiever at times, or jealous a lot of times, what with a 'friend' posting pictures of a foreign holiday, while I slog it out at work, or someone I once knew, moving up notches higher on life's ladder, while I am still negotiating pitfalls in mine. But most times, it has been a window to the world. 
I had first heard about the horrendous Mumbai 26/11 attacks on Facebook, when a 'friend' who happened to be around the same spot, put up a warning post. This was even before television crews had switched on their cameras. And this is just tip of the iceberg. From important news, latest trends, worthy reading material, to the newest watering hole in town and yes sometimes even an alert on if it's raining in my part of the city, social networks have always delivered information, on time.
So for all those who feel that such platforms are a waste of time, an addiction one can do without, or a burden to our already laden-urban lives, climb that wall with an open mind. It might give a better view to the other side! And if you don't like what you see, just turn back to Stone Age.

Ipsita Basu Dasgupta
In the entire gamut of life, style and whatever in between, Ipsita loves to deconstruct the complicated and explore anything around her that is even remotely interesting. With a keen eye on the 'other side' of a story, she loves to ask difficult questions, but looks for simple answers. As a lifestyle writer, she has interviewed Bollywood stars, social butterflies and some incredible individuals, and loves the joy ride her media job offers.